Future Trends Series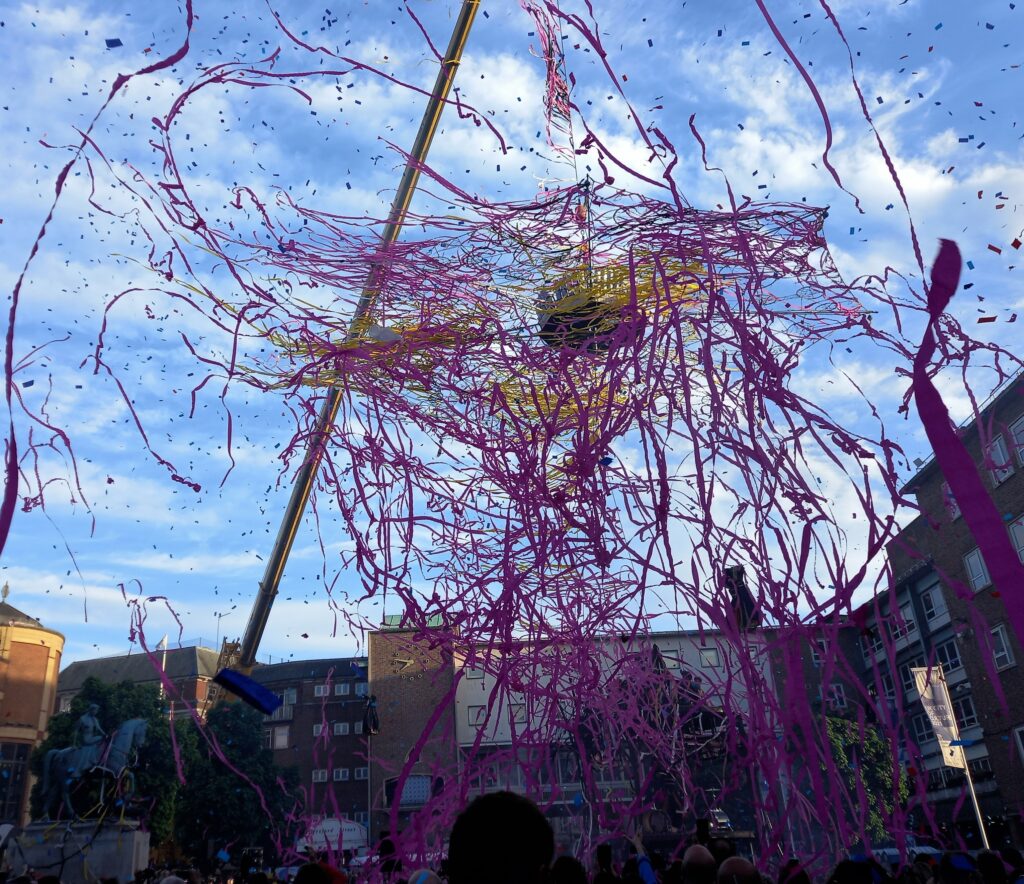 The Awakening by Gratte Ciel, Broadgate, Coventry (Photograph: Tim Hammerton)
Objective
The Future Trends series explores different aspects of Coventry UK City of Culture 2021 (UK CoC 2021). It aims to provide accessible, research-led accounts of issues related and relevant to the development of the UK City of Culture programme and connected initiatives supported by the Arts and Humanities Research Council, Arts Council England and others.
Each paper discusses ways of thinking about the value of culture: the importance of research in understanding the place of culture in everyday lives, its impact on local people, society, economy and wellbeing and prosperity at large; and how this research-informed approach connects with the needs of policy making.
The papers are expected to inform, provoke and engage with place-based ambitions and planning for cultural growth and vitality at all levels. They also offer a practical guide to understanding the range of concepts, methods, data, and evidence that can inform the planning and preparation of proposals and programming.
Papers
Each title in the series presents an expert analysis of current and future trends concerning key concepts or ideas, supported by case study evidence from UK CoC 2021. Pages have been created that summarise each of the seven titles featured in the series:
Abstracts are available that outline the content of each paper.
Acknowledgements