To support assessment of and learning from UK CoC 2021, an independent monitoring and evaluation team developed a Performance Measurement and Evaluation Strategy and supported a range of research and evaluation activities.
This website brings together outputs and results of these activities, to support insight and lessons learned that can be shared with future cultural major events, as well as more local Coventry place-based knowledge exchange and partnership development.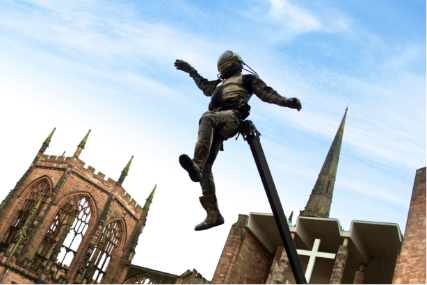 Strategy & Reports outlines the performance measurement and evaluation strategy and includes subsequent reports, both written by the Monitoring and Evaluation Team (M&E Team) and by commissioned organisations.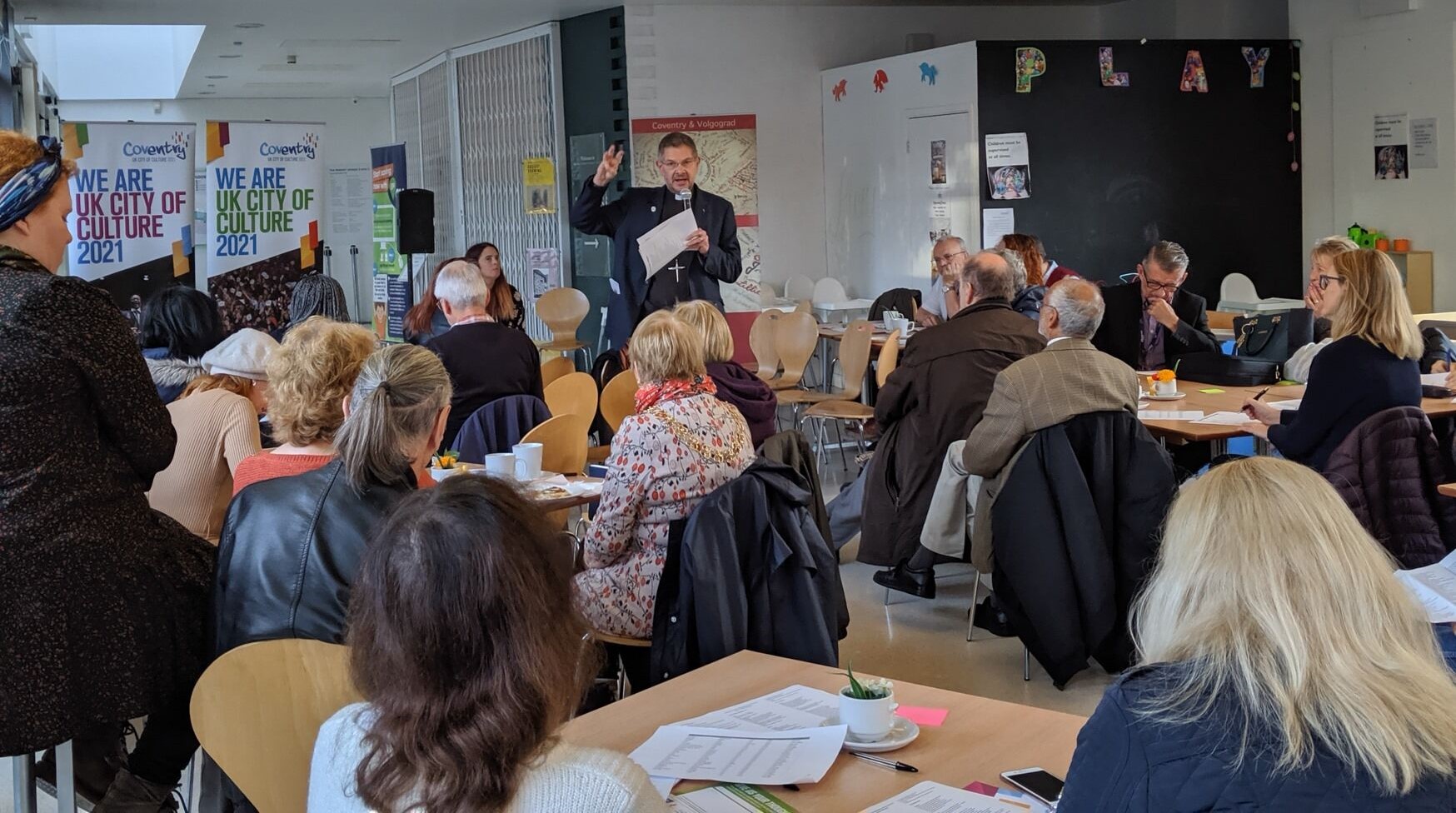 Research & Evaluation provides a range of independent reports and papers examining a variety of UK CoC 2021 themes and trends.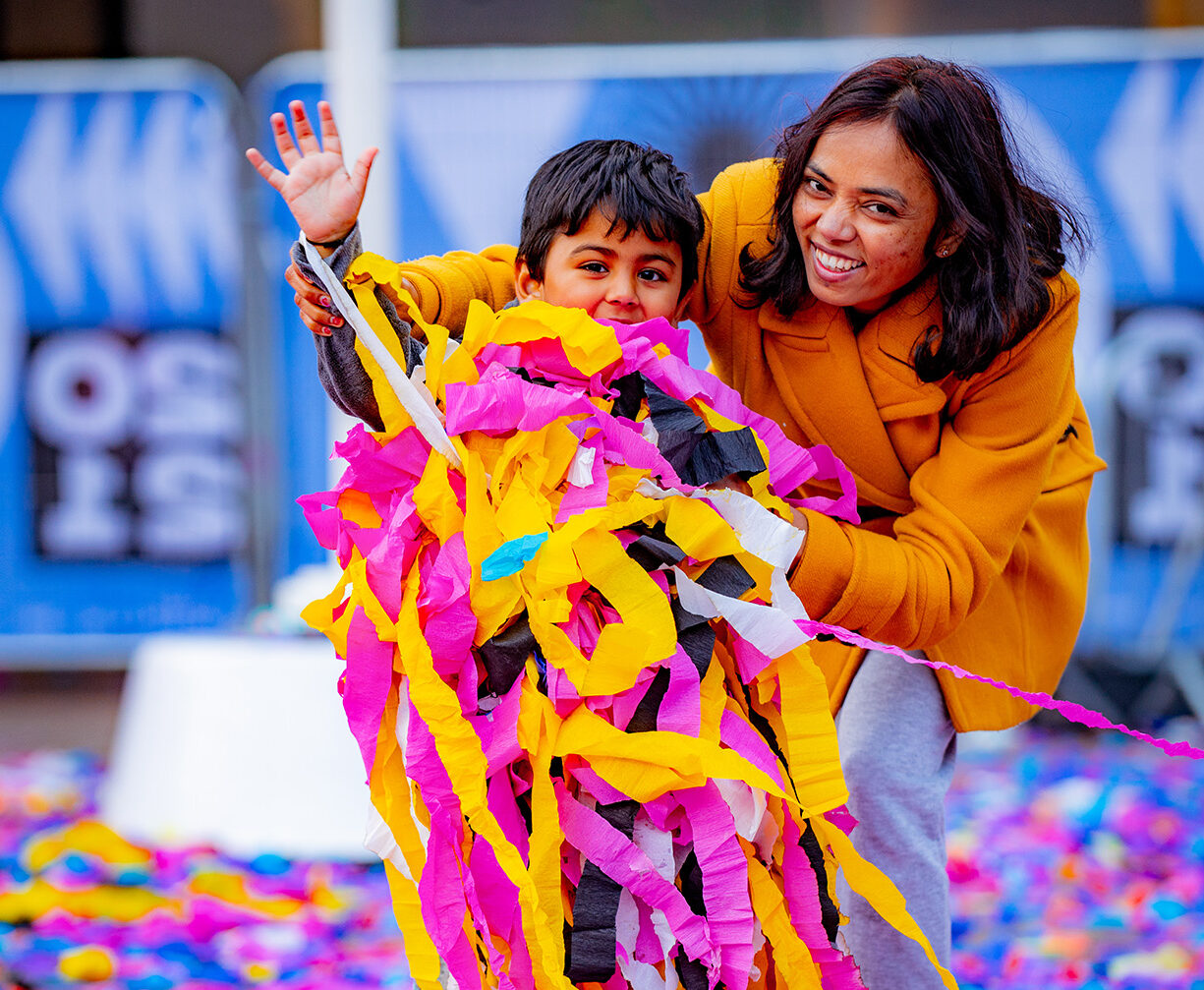 Future insights highlights the data that are available for stakeholders to understand and use to benefit Coventry. It also includes articles written by team members and partners, either published elsewhere and reproduced or original.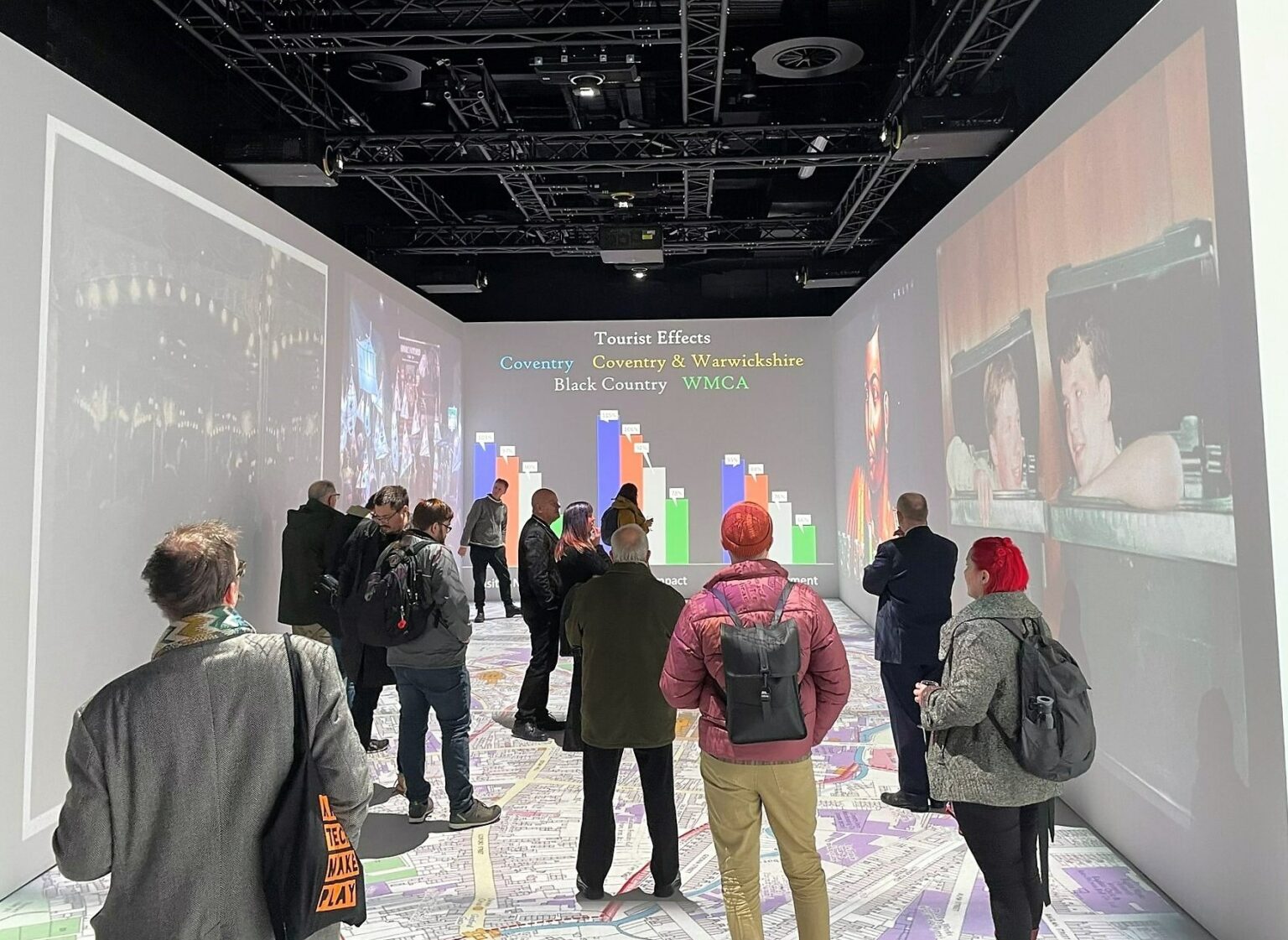 Past Events lists the (AHRC funded) activities undertaken to share results from monitoring and evaluation team findings.