Reflective Insights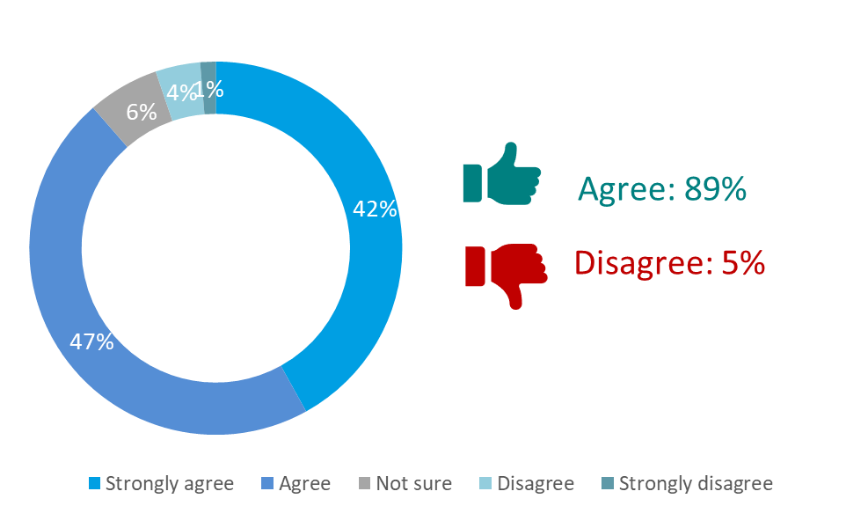 Source M.E.L Research
Background
The monitoring and evaluation process included varied activities, experiences and the evaluation of results connected with Coventry UK City of Culture 2021 (UK CoC 2021). It reflected upon the lessons learned that can be shared with future cultural mega-events, as well as more local, Coventry place-based, knowledge exchange. This has enabled the team to share a series of insights.
Evaluating Large-Scale Cultural Events
Evaluating large-scale cultural events – an article originally published in Arts Professional magazine – looks back at both Coventry UK City of Culture 2021 and Birmingham Festival 2022 to understand the reasons for evaluating a cultural mega-event.
The article provides five keys to successful evaluation:
having a sound theory of change model from the outset
developing a robust evaluation framework
designing innovative data collection tools and practices
having a central point of truth
knitting together the what and the why.
Being able to tell the story of how investment in culture and creativity can radically change places and people for the future is essential to the future growth of the sector.
Cities of Culture: A Model of Evaluation
Cities of Culture: A Model of Evaluation – a chapter taken from the Key Cities Culture and Place in Britain report – considers Coventry's approach to monitoring and evaluating UK CoC 2021.
Since its inception in 2009, the UK City of Culture programme has grown into a flagship UK competition for place-based cultural investment. With greater recognition of and competition for the title of UK City of Culture has come greater scrutiny of the costs, expected and actual impacts and the legacy left by what is now a maturing government programme.
The chapter explains how a university-supported place-based partnership has generated city of culture legacy around research, evaluation and evidence.
Research is Central to City of Culture
Research is Central to City of Culture – an article originally published in Arts Professional magazine – outlines the importance of research for future UK City of Culture title holders and organisers of cultural mega-events.
A review from the UK Cities of Culture project details the role that arts, humanities and social science research can, and should, play in the planning, delivery and legacies of the UK City of Culture programme. It provides independent, evidence-led learning to inform future rounds of the competition and wider investment.
The review promotes a research-led approach to how culture might lead to impacts that address the specific needs of a place and its diverse communities.
Using Culture for Creating a Greener Future for Coventry
Using culture for creating a greener future for Coventry –  originally posted on the Coventry University Research Blog – reflects on the research undertaken within the Integrating the Environment focus study.
Environmental issues became an important strand for UK CoC 2021 activities through the Green Futures programme, linking together cultural and environmental themes. The research outlined within the focus study has demonstrated how this was important for raising awareness at both individual and organisational levels, which will hopefully help to shape a greener and more environmentally aware future for the city.
The Experience of Walking Through Coventry Data
This article reflects upon the Experience of Walking Through Coventry Data and how the event was designed, developed and delivered.
Members of the UK CoC 2021 monitoring and evaluation team were aware of how rich Coventry had become having captured a range of cultural data. The question was, how to make stakeholders aware of these data so that they might be used to benefit the city.
In December 2022 invited guests and members of the public were able to Walk Through Coventry Data at The Reel Store. The event was well-received and showed amazing images of Coventry through the years and generated a real sense of civic pride.