Coventry Cultural Challenge: Data Slackers
Share a Plate, Share a Story
The Coventry Cultural Challenge was a two-day event where teams were given access to the latest Coventry cultural data and asked to develop an idea/proposal that had the potential to 'make life better in Coventry'. At the end of the weekend, each team presented their ideas to a jury of experts.
We looked at many different definitions of culture and five key aspects seemed to show up over and over.
The most easily shareable and interactive aspect here is food, so we are focusing on this as the basis of our cultural events.
Team Data Slackers
Presentation by the Data Slackers (Recorded by: Maria Polodeanu, Reel Master Production)
Idea/Proposal
When answering the question 'to what extent do cultural activities enhance community cohesion?' the team focused on the aspect of food deprivation.
People from different social classes don't often interact with each other, which can lead to poorer community cohesion and feelings of being unsafe. Participation in cultural activities leads to greater interaction and therefore enables people to feel safer.
Communities facing food deprivation are less likely to attend cultural events, which has an impact on community cohesion. What can be done to encourage cultural participation?
Six geographical areas in Coventry were identified to host community engaged, artist-led 'Share a Plate, Share a Story' events that bring different groups together, sharing food and cultural traditions to cross boundaries.
Through food and story exchanges, the events would capture participant stories and input, which would act as a qualitative data gathering mechanism against a common series of questions that consider:
improving the places we live
creating stronger and safer communities
increasing cultural engagement.
Team Members
Connor Cassidy
Justin Hui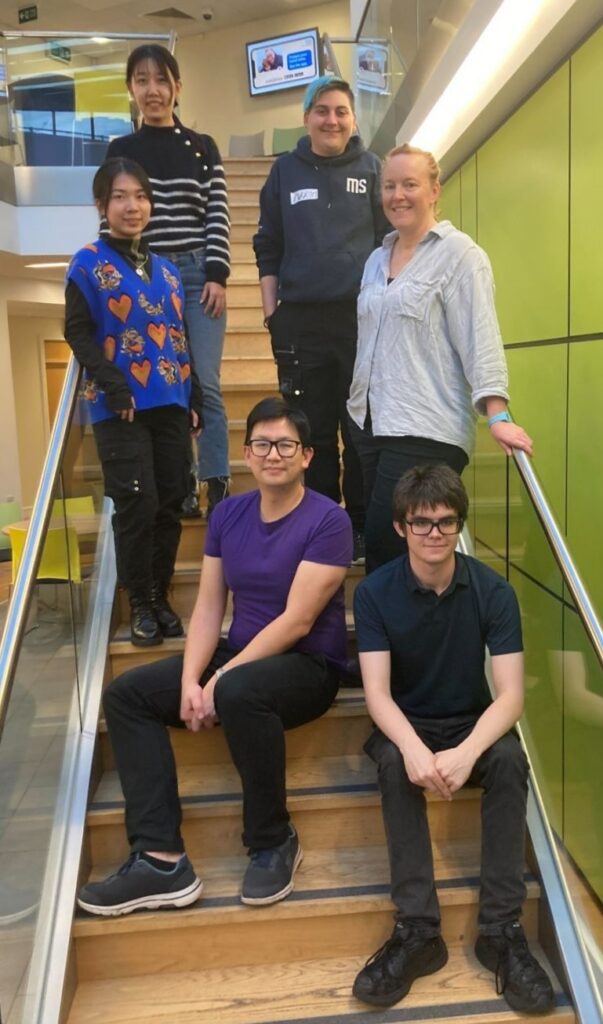 (Photograph: Maria Polodeanu, Reel Master Production)
We win! We finished our presentation by joining this two days research event, 
"Share a plate, share a story": Our vision is to use the universality of food to bring together our diverse communities, address food deprivation, community cohesion, and sense of safe
Gained lots of inspiration through exploring the latest data on culture with our different interdisciplinary people —a deeper understanding of qualitative and quantitative data, culture, citizenship, and sustainability can help create a better life in Coventry!